ROHM Semiconductor

- ROHM was established in Kyoto, Japan, in 1958. ROHM designs and manufactures semiconductors, integrated circuits and other electronic components. These components find a home in the dynamic and ever-growing wireless, computer, automotive and consumer electronics markets. Some of the most innovative equipment and devices use ROHM products.

ROHM's presence in the North American market continues to expand with a logistic headquarters in San Diego, California, a design center in San Jose, California, a QA Center in Novi, Michigan, a sales office in Guadalajara, Mexico and a sales network that covers marketing, sales, and engineering support for the North and South American clients from Canada to Brazil. In addition to a direct sales force, ROHM enjoys the collaboration of several sales-representative organizations and industry leading electronics distributors.
High Performance Low Noise CMOS OPAMP
Publish Date: 2019-01-23
An overview of ROHM's High Performance OpAmps which reduce noise.
Duration: 10 minutes
Resistor Products Overview
Updated: 2019-01-17
Overview of resistor types, construction, and resistor products available from ROHM including: standard products, specialized products, and low ohmic products.
Duration: 5 minutes
Replacing MLCCs with Tantalum Capacitors
Publish Date: 2018-12-03
Comparison between ceramic and tantalum capacitors, plus an explanation of how tantalum capacitors can replace most MLCC capacitors.
Duration: 10 minutes
Noise-Tolerant CMOS OpAmp
Publish Date: 2018-11-14
This presentation will show how noise tolerance contributes to improved reliability and simpler designs in automotive sensor applications
Duration: 10 minutes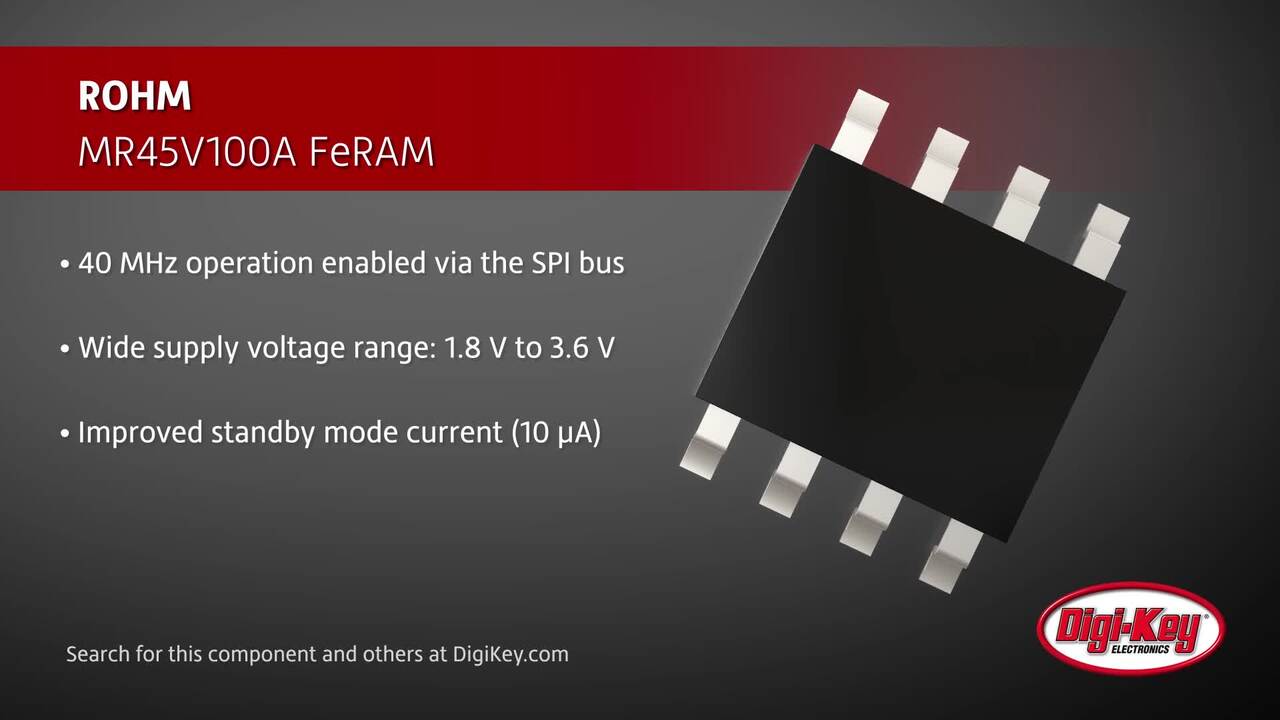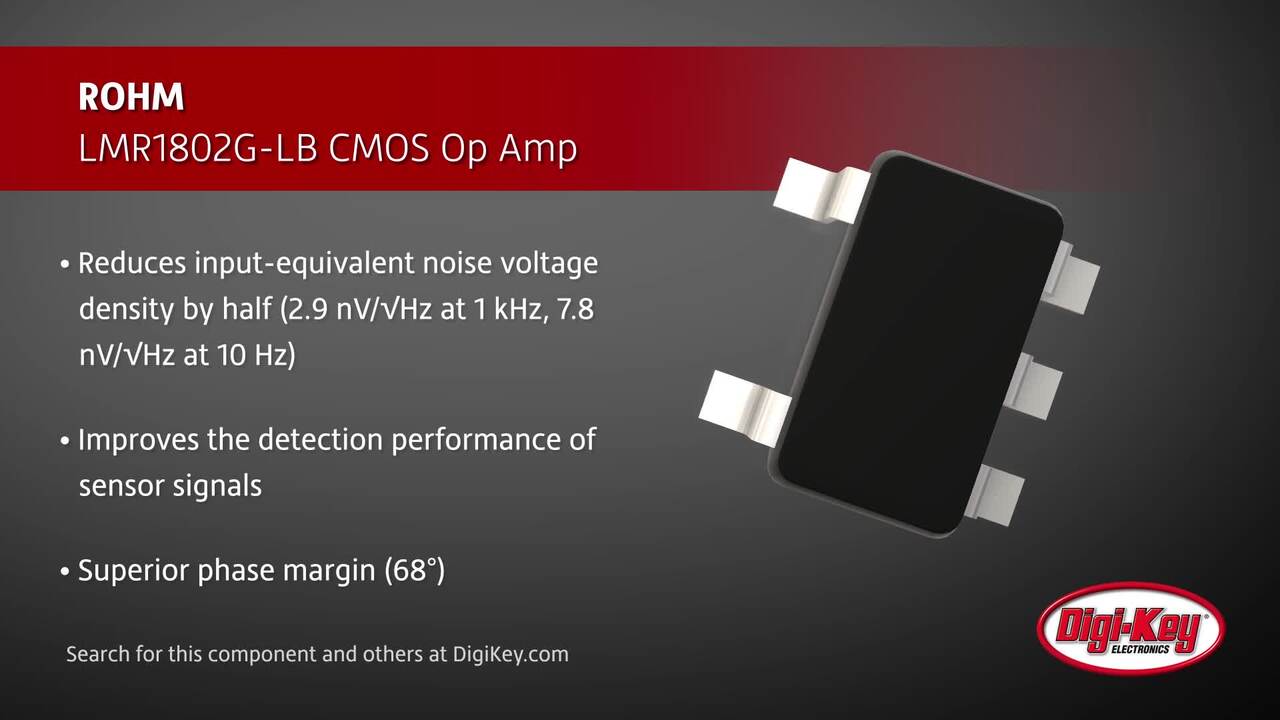 ROHM LMR1802G-LB CMOS Op Amp | Digi-Key Daily
ROHM's LMR1802G-LB CMOS op amp features the lowest noise currently in the industry, optimized for industrial applications requiring high-accuracy sensing, such as accelerometers used in sonar systems and optical sensors that handle ultra-small signal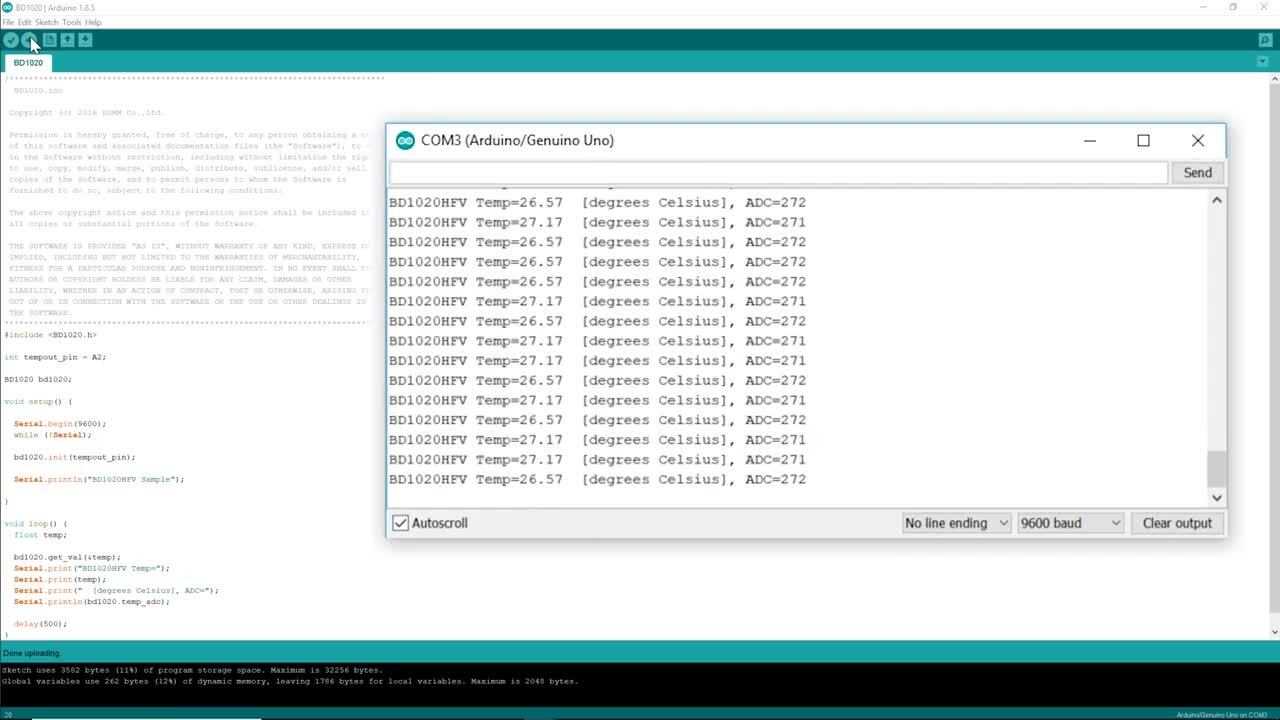 ROHM Intelligent Power Modules | Digi-Key Daily
IPM ROHM Semiconductor's is comprised of IGBTs, flywheel diodes, gate drivers, and bootstrap diodes. It is a suitable driving circuit for IGBT devices and ICs, which have protection functionality.
Additional Content
Product Information

Application Notes

Application Guides

White Papers

Brochures and Catalogs

Resources

About ROHM