EAO

- EAO is a global technology leader and manufacturer of human machine interface (HMI) components and systems. EAO serves a wide range of industries, including the transportation, machinery, heavy duty, specialty vehicle, lifting and moving, medical and automotive markets. With more than 600 employees worldwide, EAO is headquartered in Olten, Switzerland and has subsidiaries and manufacturing locations in North America, Europe and Asia.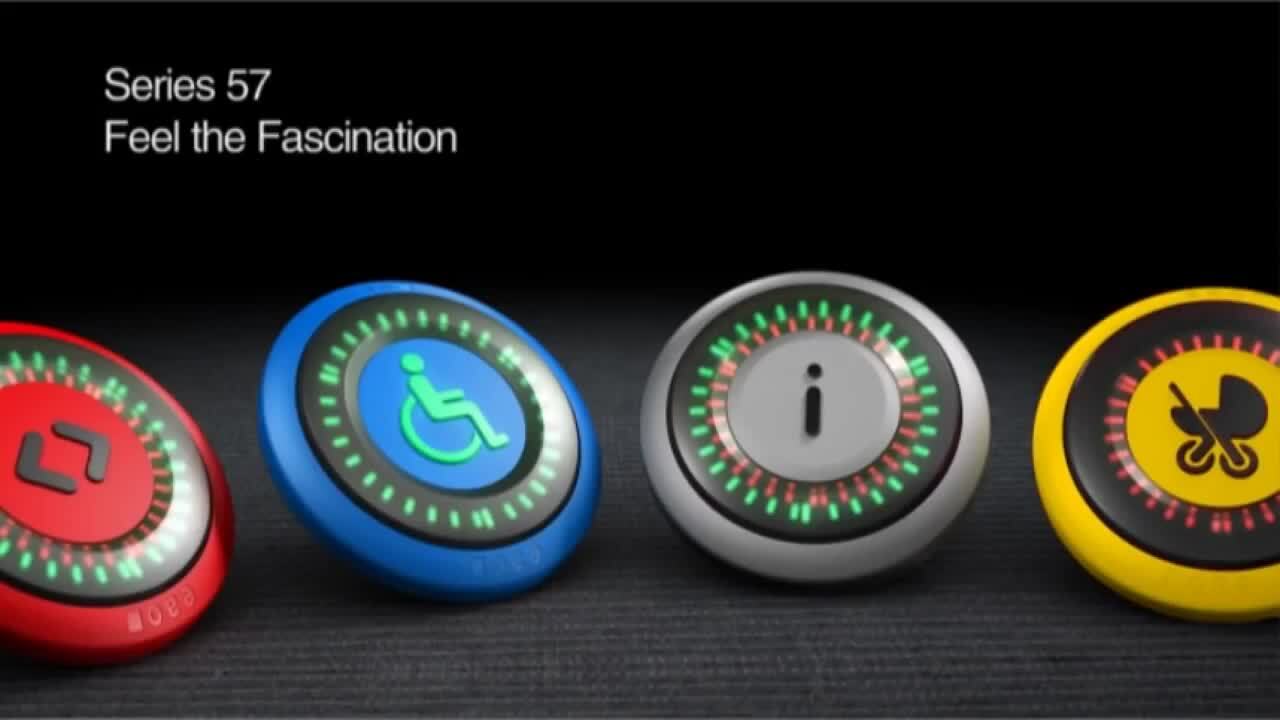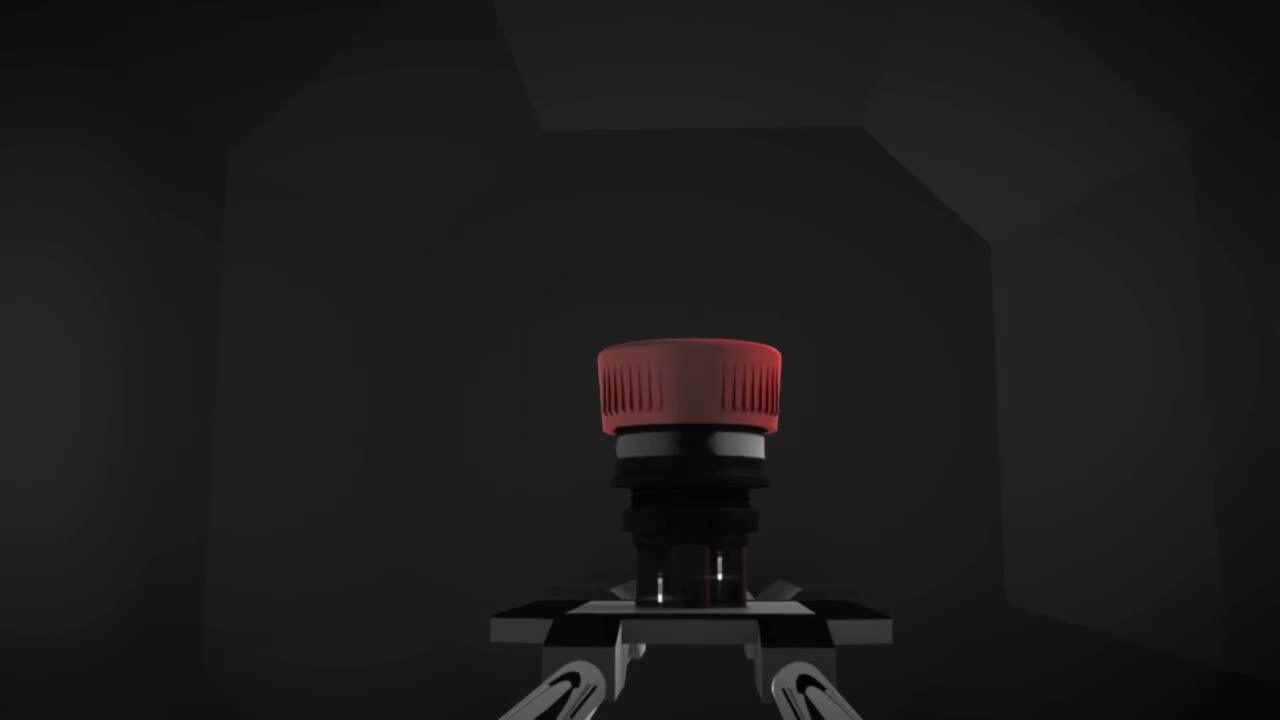 EAO shortest stop switch
EAO sets new worldwide standard with shortest stop switch. The world's first stop switch with a mounting depth of less than 19mm has been developed by EAO -- the expert partner for Human Machine Interfaces.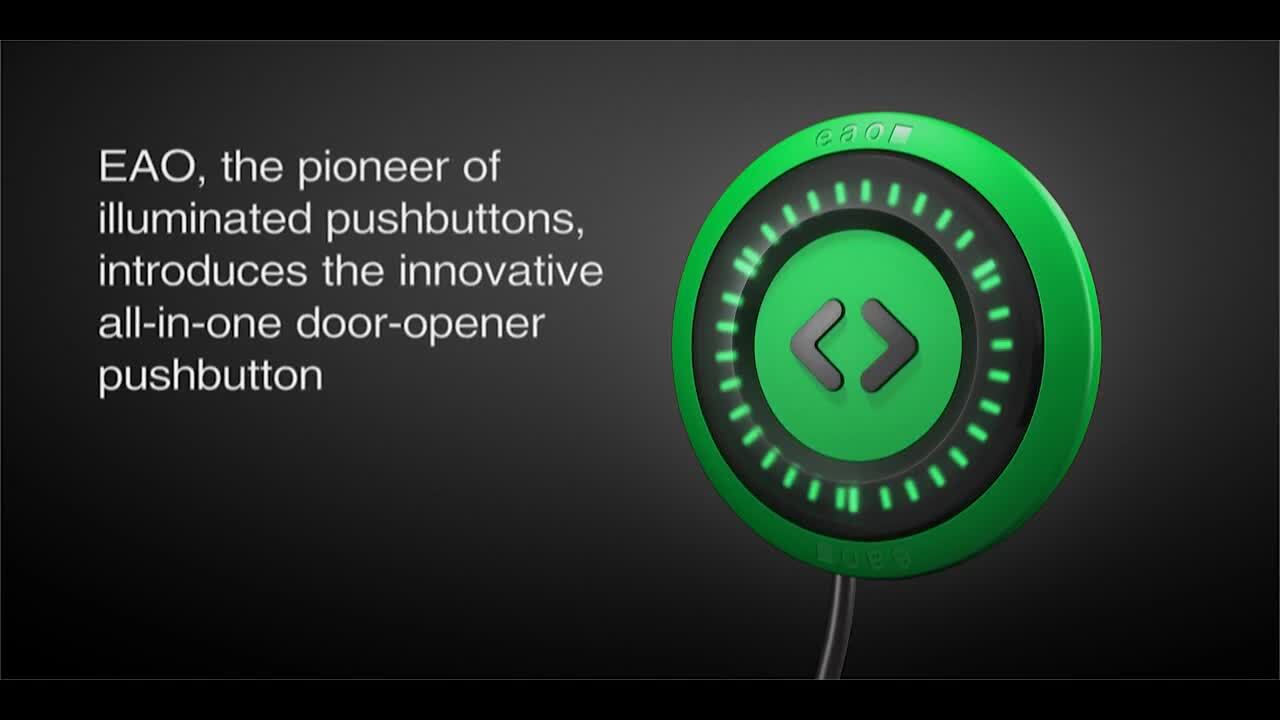 EAO Company portrait
EAO AG, a Swiss, family-owned company founded in 1947, has developed into one of the world's leading manufacturers of high-quality switches, keyboards, sophisticated control elements, and complete HMI control units and HMI Systems.
Additional Content
Product Information

Whitepapers

Additional Links

News